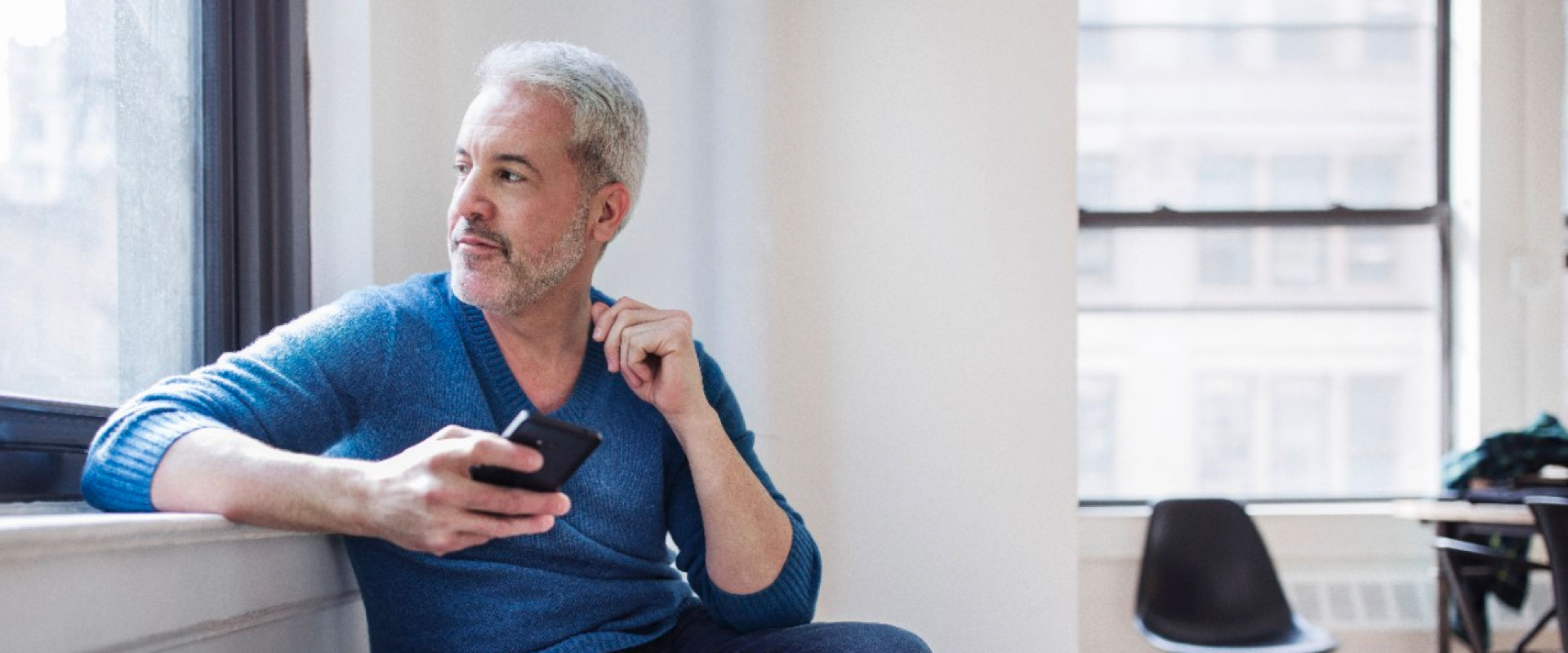 Digital shift
Paying other people during a pandemic
July 1, 2020 | By Shari Krikorian
While digital P2P (person-to-person payment) platforms had been growing in popularity as a safe, simple and convenient way to settle an IOU before the pandemic, self-isolating people have discovered new needs to send money to neighbours, family and friends for such things as grocery shopping and other informal services.
We lead the conversation in Payment Eye on how the impact of the coronavirus pandemic is boosting P2P platform use:
"At Mastercard, we're supporting these changes by collaborating with our partners to develop innovative P2P solutions. For example, leveraging Mastercard Send™, the launch of Moneytou, enables Viber users to send money as easily as sending a message."
"We're also working with PayPal on its Instant Transfer service in a number of markets including Singapore, Europe and the US to allow customers to transfer funds from their PayPal wallets to their Mastercard cards in real-time."
Read the full story at Payment Eye