Innovation
Vocalink wins Technology Provider of the Year
November 1, 2019 | By Hayden Harrison
On a chilly 13 November, members of the real-time infrastructure team at Vocalink, a Mastercard company, donned their gladrags for the 7th Annual Payments Awards. Vocalink walked away victorious as Technology Provider of the Year 2019.
"This award recognises a technology vendor who has excelled in its field, implementing innovative cards and payments technology in organisations during the past year. The judges saw evidence of how the deployment of this company's technology has led to an improvement in the overall efficiency of its clients' operations."
For more than ten years, Vocalink's real-time payments infrastructure has powered the UK's Faster Payments service. When it launched, it represented the most significant advancement in UK payments in a generation. Last year the system processed over two billion transactions with a value £1.7 trillion, peaking at 29.5 million transactions per day. It consistently delivers over 99.95 percent service availability to over 70m account holders.
Faster Payments provides a platform for innovation. Working in collaboration with Faster Payments Scheme Ltd. (now part of Pay.UK), we have since introduced Paym — a P2P platform that allows users to send money to other registered users using their mobile phone number. To date, there are around 5.3 million registered individuals on the Paym database.
More recently, Vocalink introduced Pay by Bank app — an online checkout option that allows users to pay instantly and directly from their bank account. It is currently available to approximately 9 million consumers.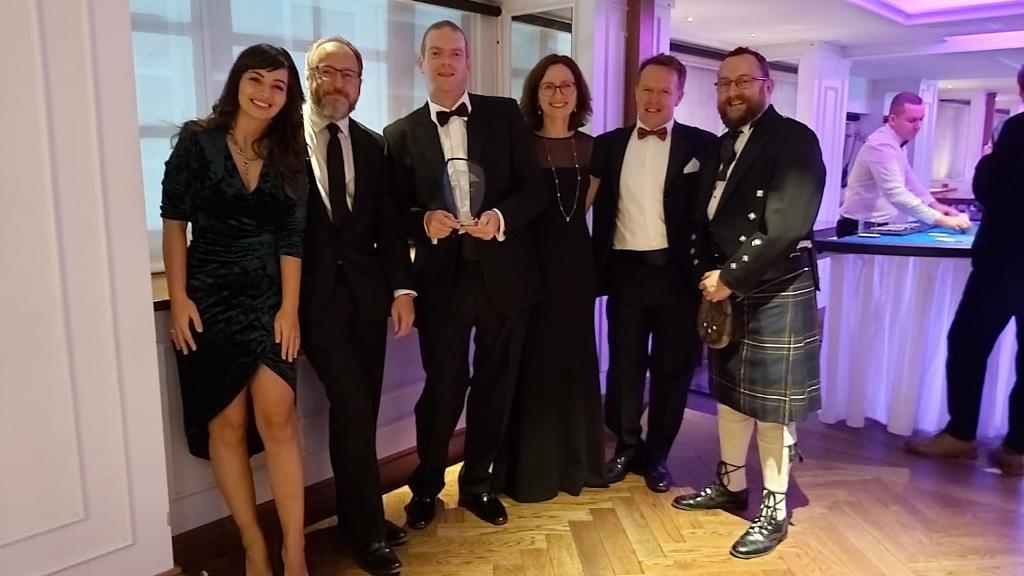 We've since replicated the success of our partnership with the Faster Payments Scheme Ltd. in Singapore and the US, where we've deployed our real-time infrastructure as Instant Payment Service (IPS). In the US, we partner with The Clearing House (TCH) — the largest payments settling body in the country.
In 2017, we partnered with Thailand's payment scheme operator National ITMX to launch PromptPay, a real-time payment infrastructure that combines IPS with our Multi Proxy Service to power — among other exciting use cases — a smartphone application for people and businesses.
PromptPay has already attracted over 49m subscribers and processed more than 631m transactions with a cumulative value of over 3.9 trillion baht (GBP 93.8 billion). A key part of the government's Financial Services Masterplan, PromptPay is also helping Thailand to address the issue of financial inclusion, allowing unbanked, remotely located and marginalised populations to participate in the digital economy and driving innovation to support their needs.
In 2019, we began rolling out IPS in Peru, and have committed to deliver in Saudi Arabia and the Philippines. With additional launches in the pipeline, Vocalink — and Mastercard — are helping to define the payments landscape for the generations to come.