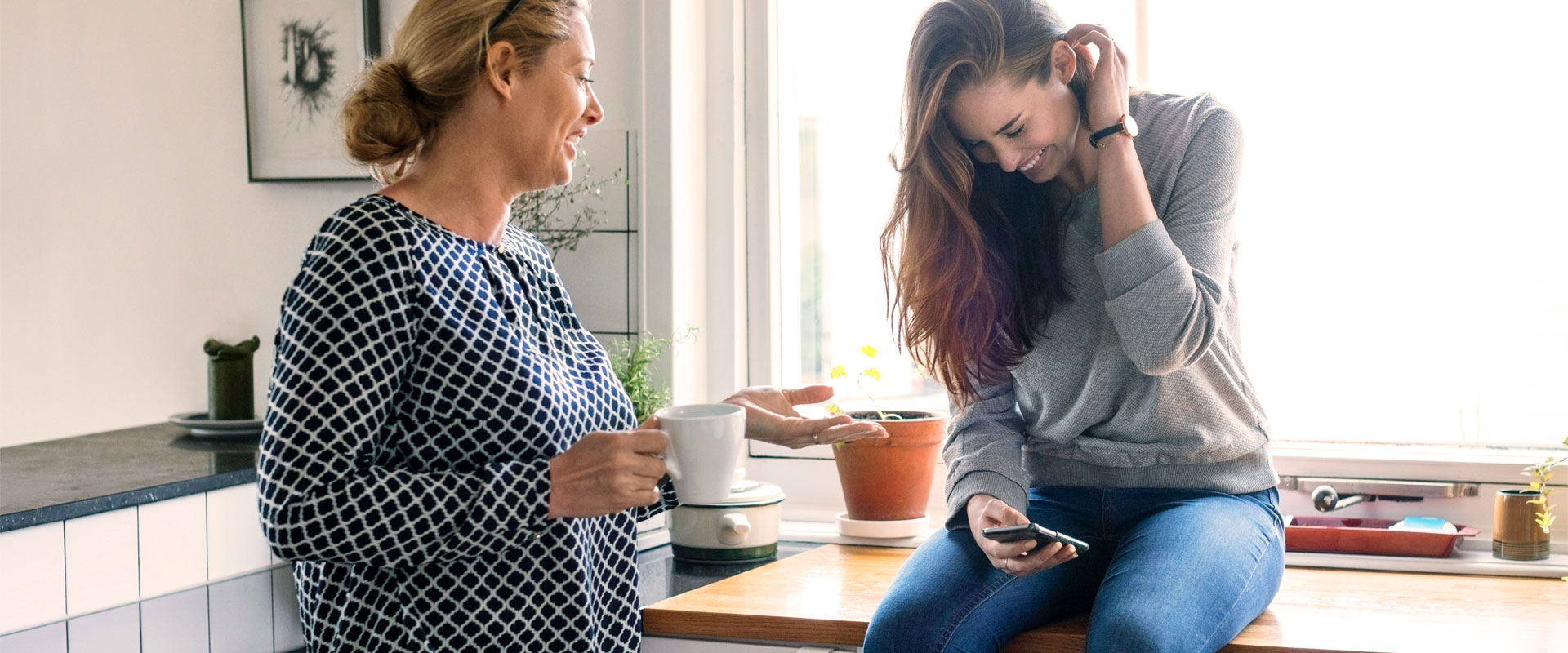 Innovation
Unlocking a world of opportunity in Open Banking
July 1, 2019 | By Liz Oakes
Beyond compliance: unlocking a world of opportunity in Open Banking
Application programming interfaces (APIs) have overwhelmingly become banks' preferred mechanism to meet their PSD2 obligations, but a year on, much of the conversation is still centred on their ability to deploy them effectively. 1 Perhaps a better question is not how financial institutions comply with new technological obligations, but rather how can they can use APIs to drive new revenue. 2
Financial institutions possess a tremendous amount of consumer data that is not covered by the PSD2 mandate — data that can be monetised by making it available to merchants 3 and subscribing third-party providers via premium APIs. 4 Under such a model, financial institutions would become 'hubs' of capital and consumer data, creating an open marketplace for third party propositions while shielding themselves from the downside of any failed investment. Unlocking the opportunity, and doing so early enough, will enable them to secure their position at the centre of an ecosystem that is becoming increasingly open and fragmented.
Existing use cases exist in credit financing, where APIs can be used to return improved and faster credit decisions by sourcing — with consumer consent — relevant data from multiple sources in real-time. Third party credit financers and a number of larger retailers offer the option to pay in instalments directly to the consumer, but by doing so open themselves up to potential fraud and credit risk.
Now, the credit finance proposition is maturing. By bringing together banking and credit data 5, it can help lenders determine a consumer's eligibility for finance in the event they can't ordinarily prove their credit history, such as those who have moved/migrated to the UK or have 'thin files'. Open Banking account information service providers (AISPs) are becoming active in this space, promoting financial inclusion for those individuals that may have previously been overlooked for access to credit. By using an accurate and transparent scoring system based on data that the consumer has consented to giving access to, it provides a fairer presentation of the individual's creditworthiness.
And for business lending, premium APIs can provide access to business, director/owner information and credit scores directly into a third party provider's application to speed up commercial credit decision-making. The ability to provide services in this way — seamlessly integrated in customers' online lives — is key for banks to thrive in the digital economy.
"Opening up access to consumers' bank data could accelerate financial inclusion and equality for unbanked, underbanked and 'unhappily-banked' populations"
Beyond this, opening up access to consumers' bank data could accelerate financial inclusion and equality for unbanked, underbanked and 'unhappily-banked' populations: solutions that leverage data analytics can help consumers better understand their spending habits, improve their decision-making, and automate certain actions on their behalf, such as transferring money between accounts to avoid overdraft fees. Predictive analytics could be used to project a consumer's future financial health so they can plan and prepare for retirement, for example. They could even help to anticipate or identify if a consumer might start to struggle with their finances, enabling preventative measures to be taken.
All this is likely to result in a changing role for banks. While incumbents will continue to be active in high-yield sectors like mortgages, doing nothing could see them retrench to peripheral propositions within their API ecosystem. But by collaborating rather than competing with alternative service providers, financial institutions can leverage the vast amounts of data at their disposal to secure and expand their positions within the value chain — whether front, middle or back — while dynamically integrating offerings from other players. This presents an opportunity for them to expand into adjacent industries — such as retail, travel and health — completing the circle of the digital economy. Within this new reality, we would expect to see a shift towards consumer experiences facilitated rather than orchestrated by finance; where banks play a deeper role in consumers' digital lives.
This article originally appeared in Open Banking Expo Magazine
 Sources:
In Europe, European Commission Vice President Valdis Dombrovskis has threatened further regulatory intervention if banks' strategies for the revised Payment Services Directive (PSD2) cause "a decline in the quality" of third-party payment services. In a letter addressed to a trio of senior European regulators and policymakers, Dombrovskis said that third-party providers' account access rights "must not be undermined by limitations" in the interfaces banks are building. In particular, he warned that banks could reduce the value of TPPs by adding unnecessary frictions, such as redirecting their customers to the financial institutions' webpages to comply with secure authentication or use of poor quality 'unfinished' APIs.

Source: Accenture report

Information on consumers' past purchase behaviours, for example, can help merchants optimise their sales and marketing strategies, and design rewards programmes that are more tailored to consumer segments, building customer loyalty.

While a regular API is used to access basic data related to a consumer's payment account (as mandated by PSD2 regulation), a premium API can be used to return far richer information for a fee; Twitter was an early-mover in this space: in 2017 it launched a set of premium APIs that enable more complex queries, including 'historical tweet search'. In a recent earnings report, Twitter noted its data platform among its fastest growing businesses

Accounting information from their accounting package or ERP system, credit history from credit bureaus, banking data from other banks that the client banks with