success story
Paym
Send money safely with just a phone number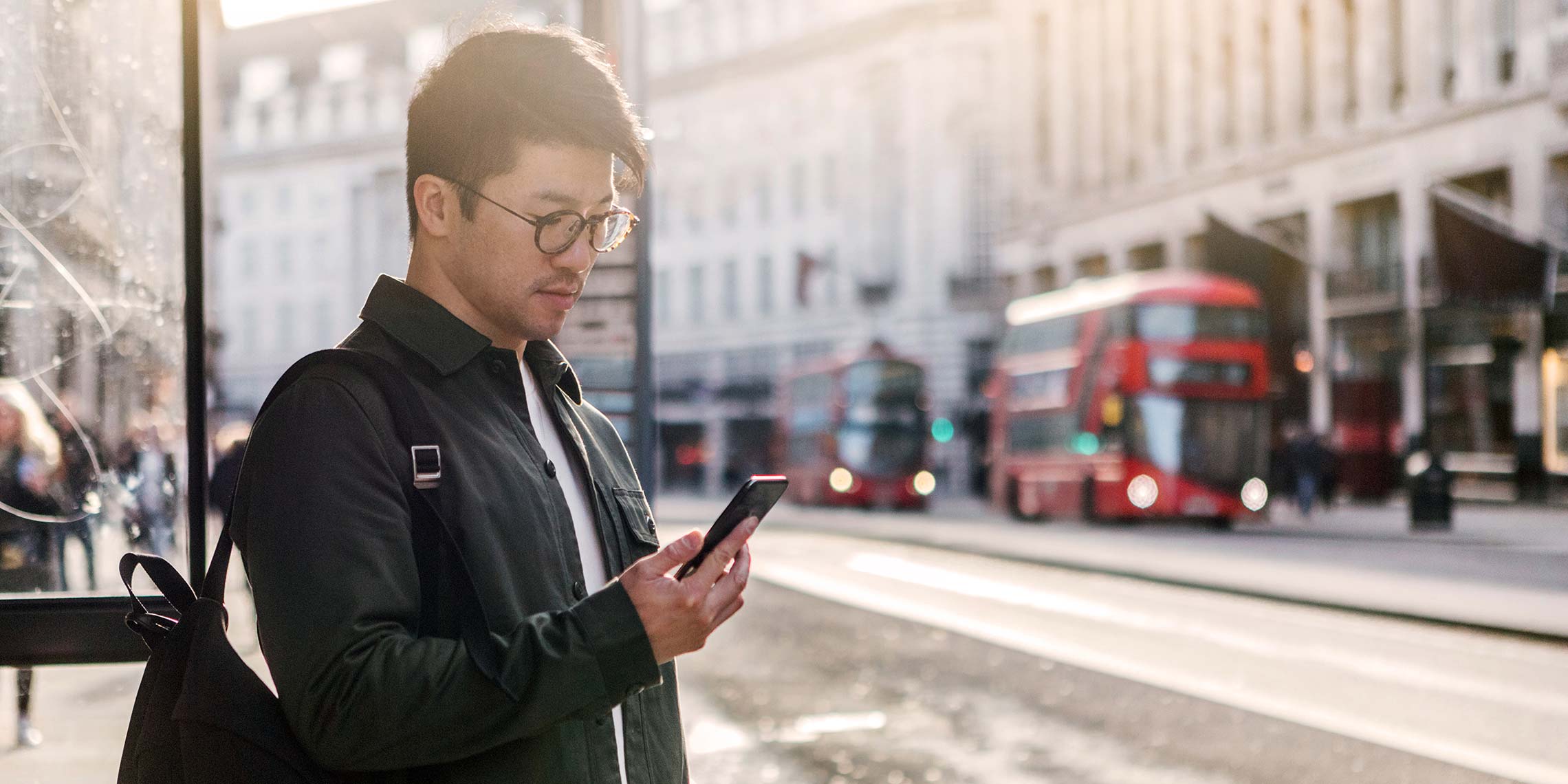 People want to be able to pay who they want, when they want and have multiple electronic payment services to choose from. But many people have reservations about disclosing personal financial information, especially bank details. 
Paym enables consumers in the UK to send and receive payments using the banking app on their mobile phone. The platform offers very fast searching for a payee, using only the mobile phone number as a unique identifier, meaning data storage, search and retrieval are detached from the application — an industry first in UK payments.
A landmark industry infrastructure initiative
The project commenced in October 2012. At the outset of the project, stringent system performance metrics were established to measure the success of the project. The performance of the proxy platform has either matched or exceeded all the system performance criteria.
Vocalink drew upon decades of experience to design a processing infrastructure to build critical mass in a short time with the potential of reaching all UK current accounts as required. 
Transformational impact
Paym went live on 29 April 2014. The infrastructure had more than 1 million registered users at launch and the number grows daily. A key to growth is the speed of response – the proxy platform 'look up' has a response of less than one second.
The strategic impact of the proxy platform is likely to be transformational. As payments become more tightly integrated with applications, the proxy platform allows easy searching for individual payees using the mobile phone number as a unique proxy. 
The first application using the proxy platform was launched on 29 April 2014.