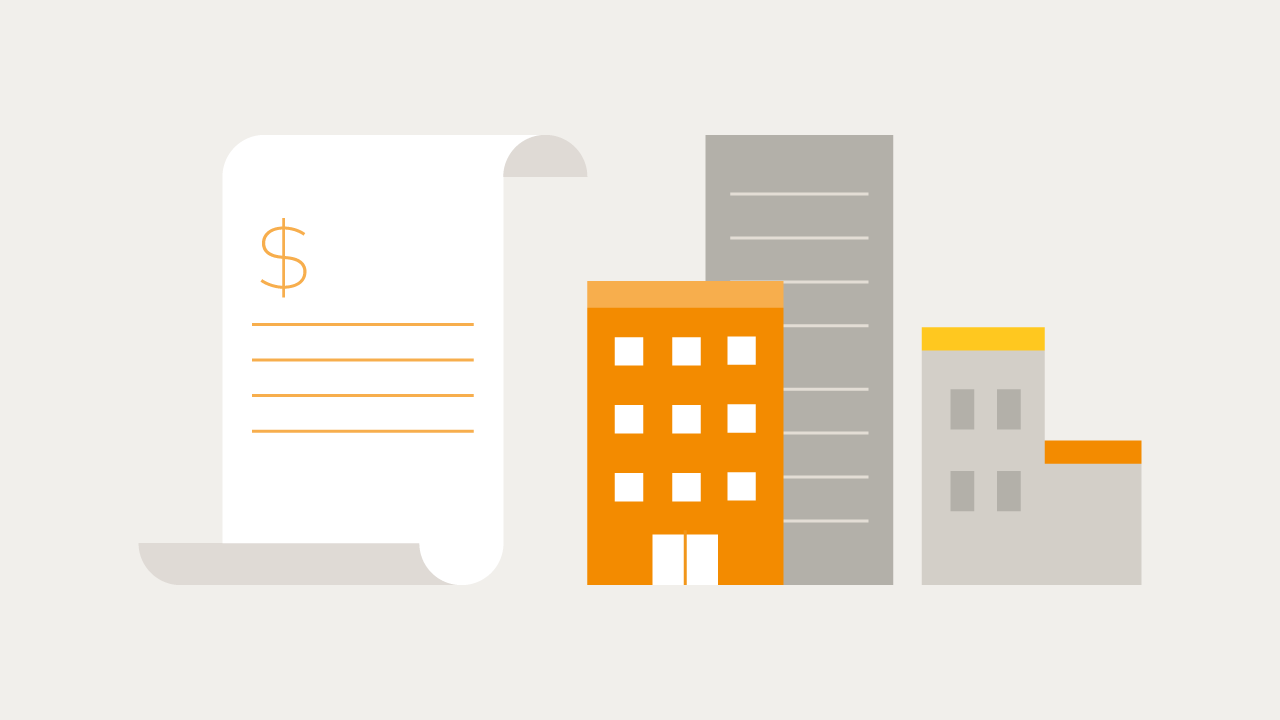 For billers and billing service providers
Offer a simple payment experience with reduced customer queries and complaints. Benefit from improved cash flow visibility and accounts management. Gain access to a wide network of financial institutions via our reliable payment platform.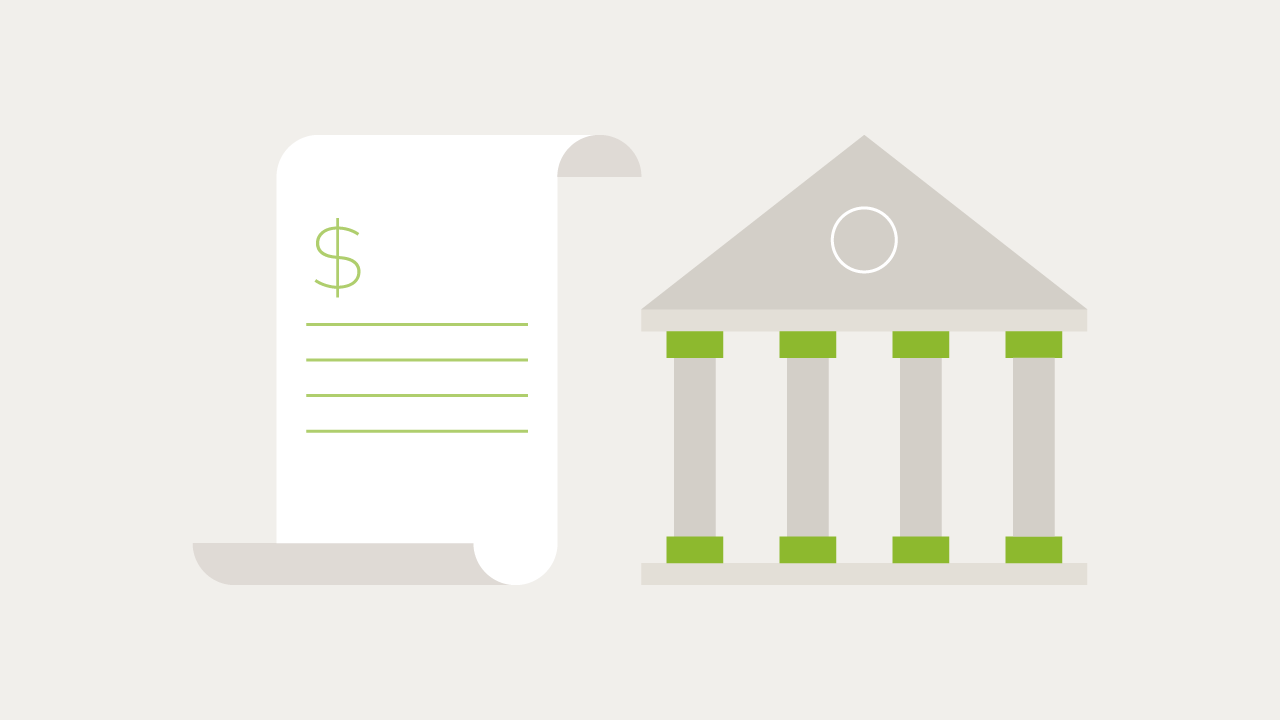 For billers' financial institutions
Win competitive differentiation through a broader suite of services. Improve loyalty and retention among customers.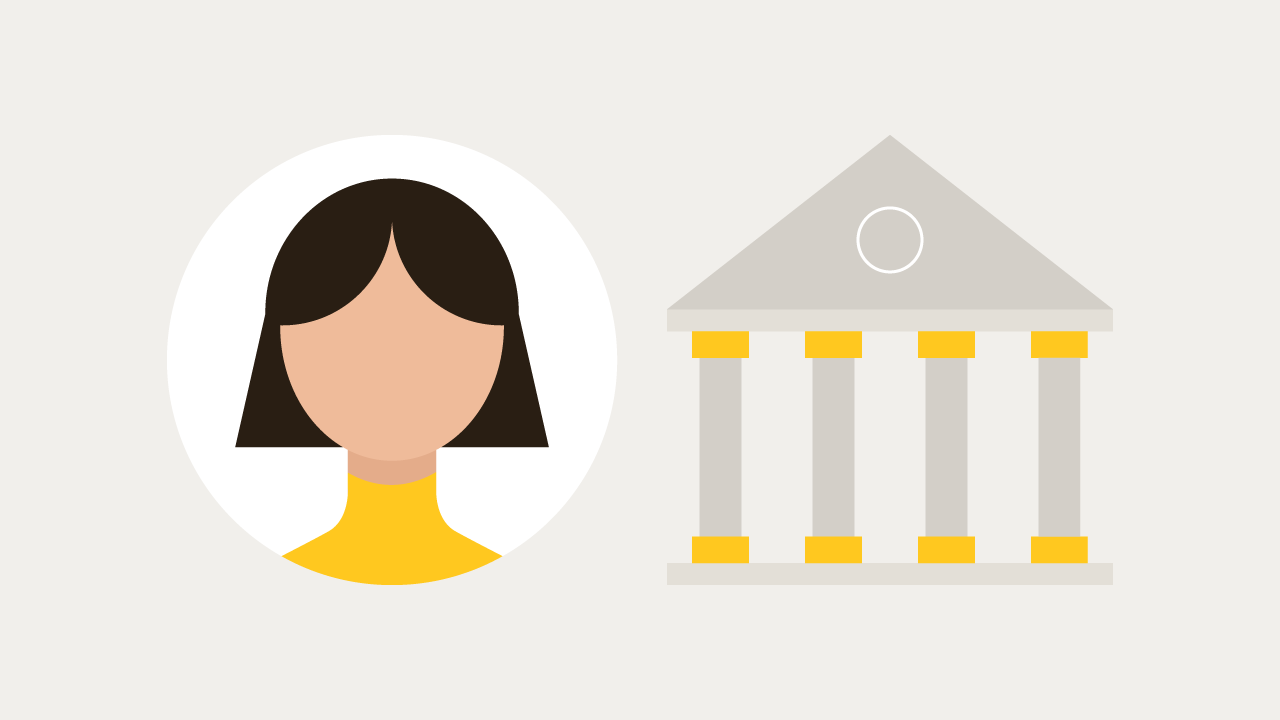 For consumers' financial institutions
Enable bill payment capabilities within your banking app to grow usage. Compete on customer experience to increase loyalty and retention.
Giving payers convenience and control
With Bill Pay, payers benefit from improved speed, transparency and control. It helps them to reduce their risk of late and erroneous payments, improve household budgeting and reduce friction in the bill pay experience.
Consulting solutions
We offer technical advice and hands-on support to help you implement a real-time payment application.
Find out more
Need help? We're always here when you need us