Paym in the UK
Paym allows people in the UK to send money to friends and family using their phone number. Fifteen banks and building societies offer the Paym service within their banking apps.
Learn more
PromptPay in Thailand
Vocalink helped transform payments in Thailand, providing a real-time payments infrastructure and mobile application that has enabled greater financial inclusion.
Learn more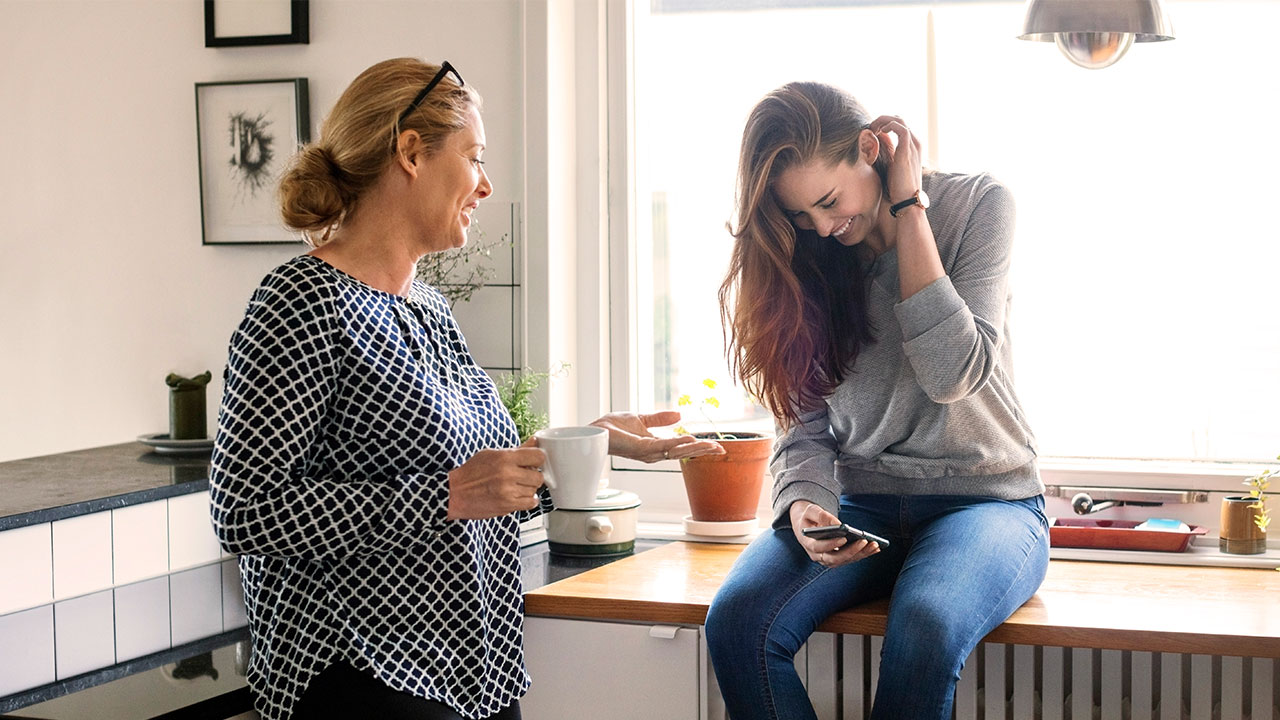 Supporting Open Banking
Multi Proxy Service can be used with open banking-enabled payment initiation services to make user experiences more intuitive.
Learn more
Frequently asked questions
A proxy, or alias, identifies a recipient and their payment account using a simple alternative, such as a unique phone number, email address or citizen or corporate ID etc. It protects their sensitive account information and makes sending payments more intuitive.
Instant Payment Service
Provides real-time clearing and settlement of transactions. Supports ISO 20022 data standards to facilitate and add value across use cases and applications.
Learn more
Bulk Payment Service
Upload bulk payment instructions to pay individually or in a batch. Pay immediately via real-time infrastructure, or schedule for any future time.
Learn more
Consulting solutions
We offer technical advice and analysis to support your real-time payment project throughout its lifecycle, from project initiation to effective operation.
Learn more
Need help? We're always here when you need us