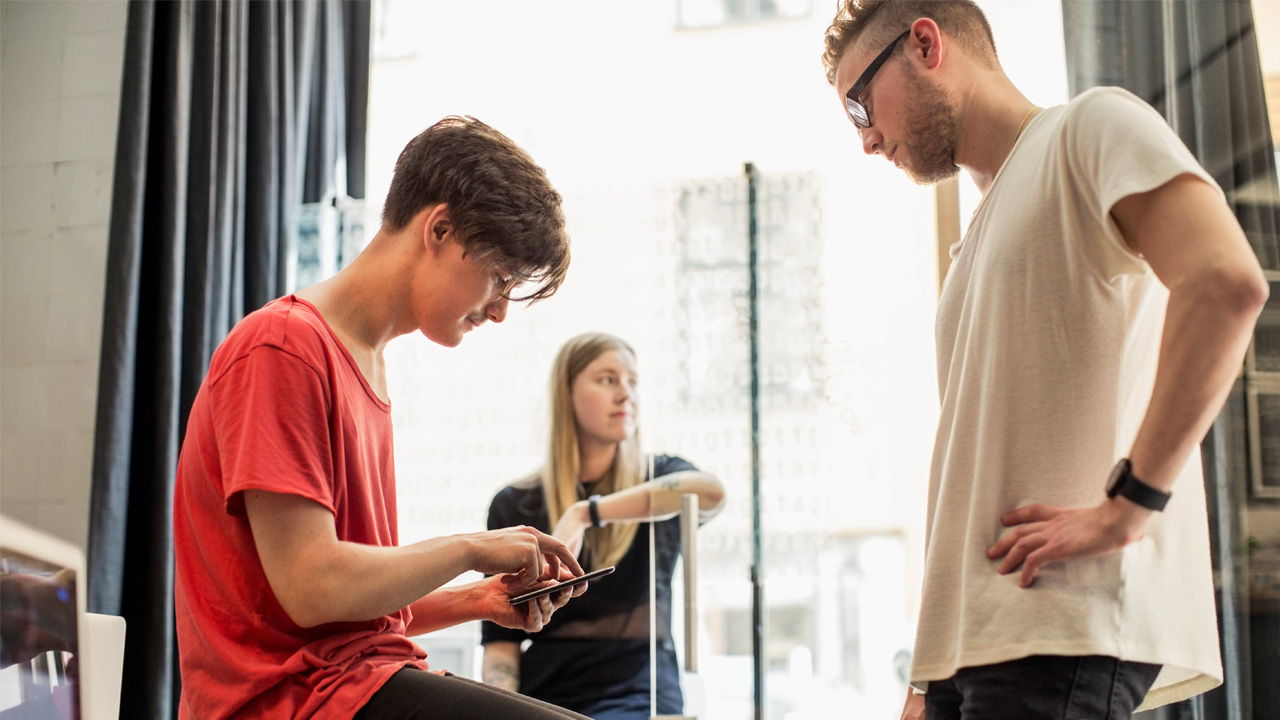 Support real-time payments with minimal effort
Hosted and maintained by Vocalink, PayPort removes the need to develop and maintain your own in-house gateway. Being scheme-accredited means PayPort is always compliant, allowing you to focus on your business rather than worrying about keeping your platform up to date.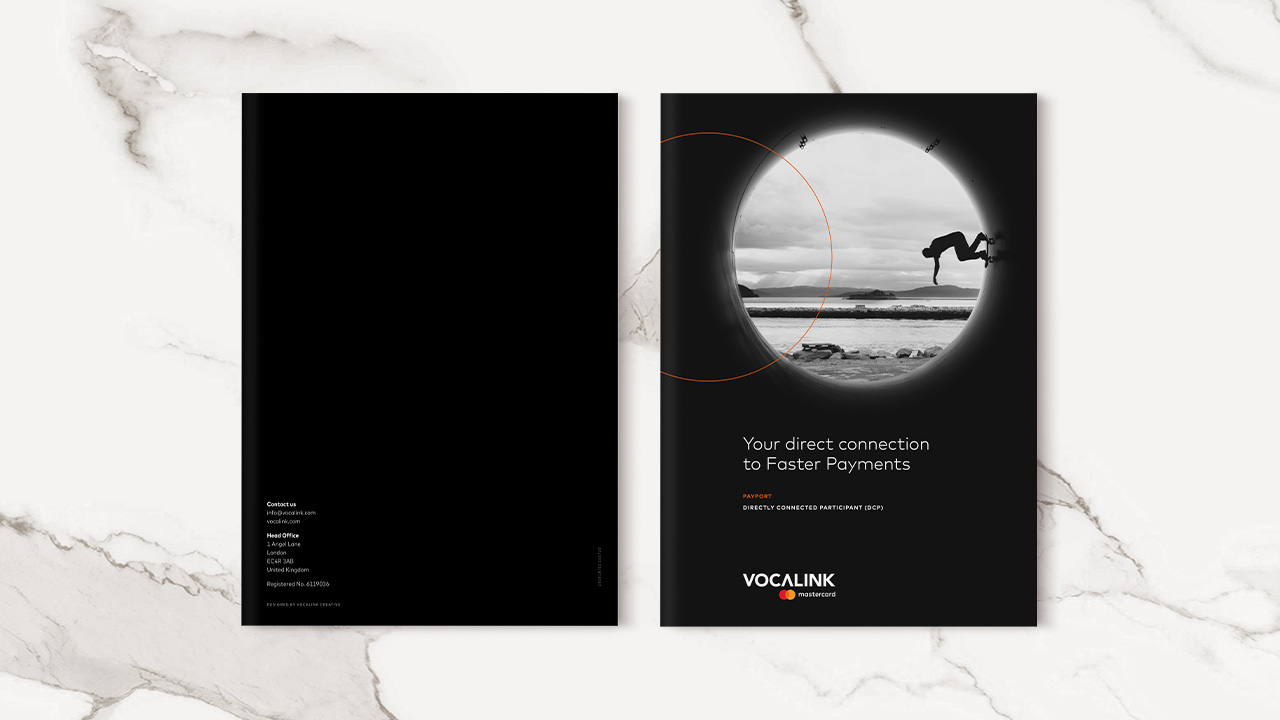 Directly Connected Participants
A Directly Connected Participant (DCP) of the Faster Payments scheme is a payment service provider (PSP) that connects directly to the central infrastructure of Faster Payments with a 24/7 real-time gateway.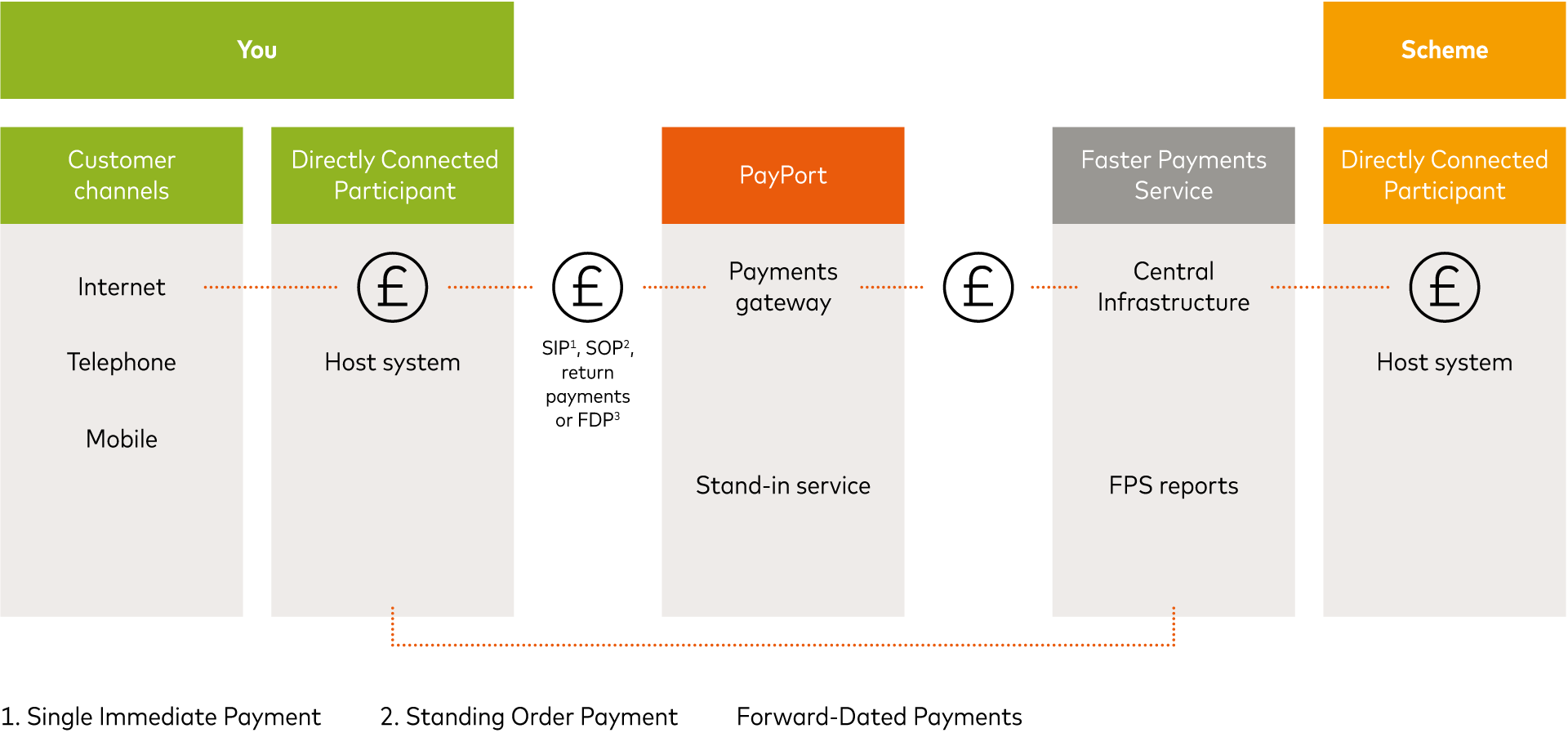 Consulting solutions
Helping you connect to Faster Payments – from onboarding (including attending your first scheme meeting), compliance and rules, to supporting you with your certification and go-live processes.
Learn more
Need help? We're always here when you need us