Case study
Mule Insights Tactical Solution
A world-first industry level solution to combat money laundering
We partnered with Pay.UK to develop the anti-money laundering Mule Insights Tactical Solution (MITS), which is powered by our financial crime solutions.
MITS alerts financial institutions to suspect money laundering accounts within their own four walls, so they can act to avoid potential losses, fines and reputational risk. It also enables institutions to work together at industry level to shut down mule networks, disrupting fraud and money laundering, which amounts to millions of pounds annually.
"We believe this project can play an important role as one of the first stages in a cross-agency effort to disrupt the criminals who are responsible."
Context
The speed of modern payments systems is being exploited to launder stolen and illicit funds through mule networks quicker than ever before. The further away money moves away from a victim's account the harder it is to trace, leaving financial institutions and their customers to bear the cost.
$2 trillion
laundered globally every year
Challenge
Traditional manual tracking processes cannot keep pace with real-time payments systems. This means illicit funds are often successfully 'laundered' across a banking network.
Furthermore, financial institutions have only a partial view of payments networks (i.e. transactions that originate within one of their own accounts).
Money launderers quickly move illicit funds between mule accounts across multiple FIs. FIs lose sight of illicit funds once they've been transferred to a different institution, meaning subsequent transfers are difficult to trace.
Solution
Ground-breaking MITS technology, which leverages our financial crime solutions, traces illicit funds as they move between bank and building society accounts regardless of whether the payment amount is split between multiple accounts, or those accounts belong to the same or different financial institutions.
Algorithms powered by cutting-edge data science techniques alert financial institutions to suspect mule accounts within their portfolios. Financial institutions receive dispersion tree visualisations, and both individual FI and industry money mule network reports. 
"By bringing together payments data from multiple banks in a secure way, we are able to deliver a new kind of intelligence. This is showcasing industry collaboration at its very best."
Result
Vocalink and Pay.UK announced the official launch of MITS in Q4 2018 following a successful pilot with with participants of the UK's real-time payment service.
As of December 2018, just a few weeks after going live, thousands of UK accounts were subjected to further investigation due to suspicious activity — a significant percentage of which were subsequently identified as mules. Multiple, large, well-concealed money laundering rings were uncovered.
The insights offered by the new tracking service further reinforced banks' fraud prevention processes, reducing the time necessary to identify and take action against suspected accounts.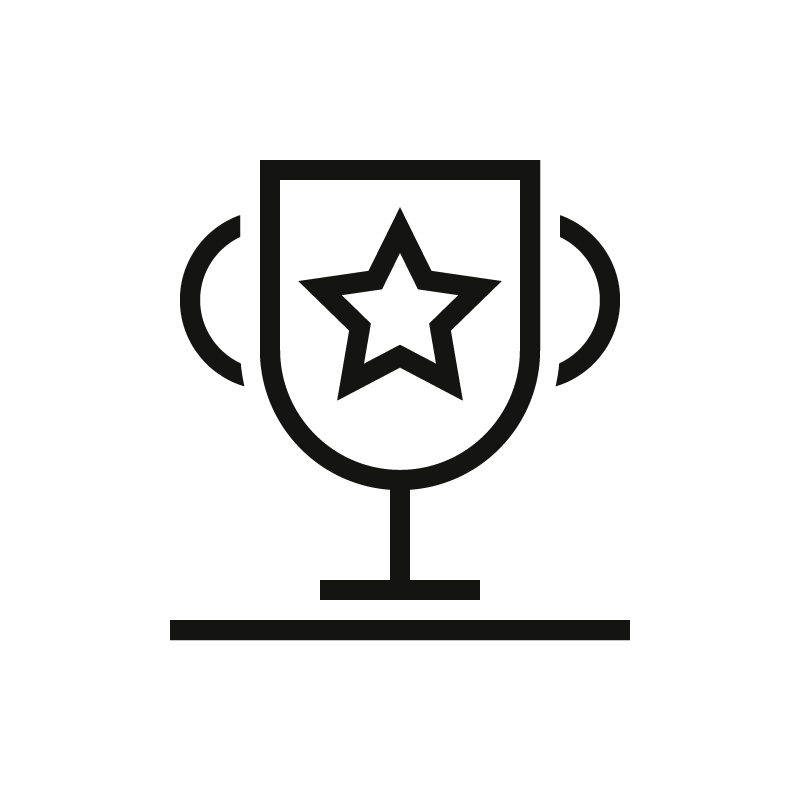 Winner
CEA Rising Star Award 2018, Corporate Entrepreneur Awards