Dynamic routing
Reduce technical vulnerabilities with our dynamic routing service, which connects all available processing interfaces to eliminate any single point of failure
Stand-in processing
Ensure continued availability of services with stand-in processing, which defers to rules-based decisioning in the event the receiving bank doesn't respond
Gateways
Our card transaction gateway allows ATM acquirers and issuers to process, clear and settle transactions across the UK and Europe. We provide an optional value-added service through a sponsorship arrangement for scheme licenses.
ATM managed service
Our ATM managed service augments our core switching and settlement infrastructure with value added services. The service leverages our practical experience, know-how and technical capabilities to improve operating efficiencies.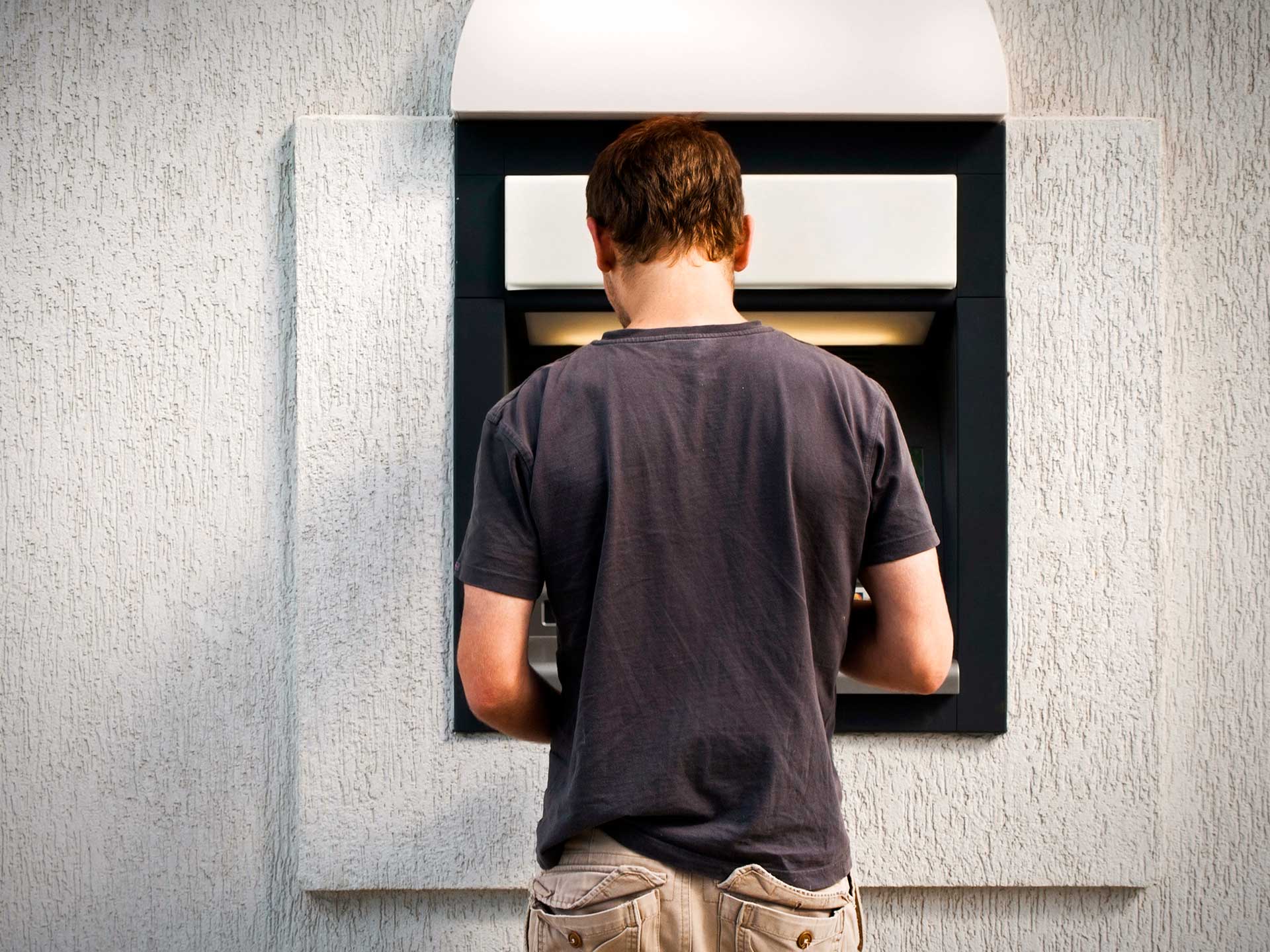 success story
Powering one of the busiest ATM networks
Vocalink provides transaction switching, clearing and settlement for the UK LINK Scheme — one of the world's busiest ATM networks comprising over 54,000 ATMs.
Read more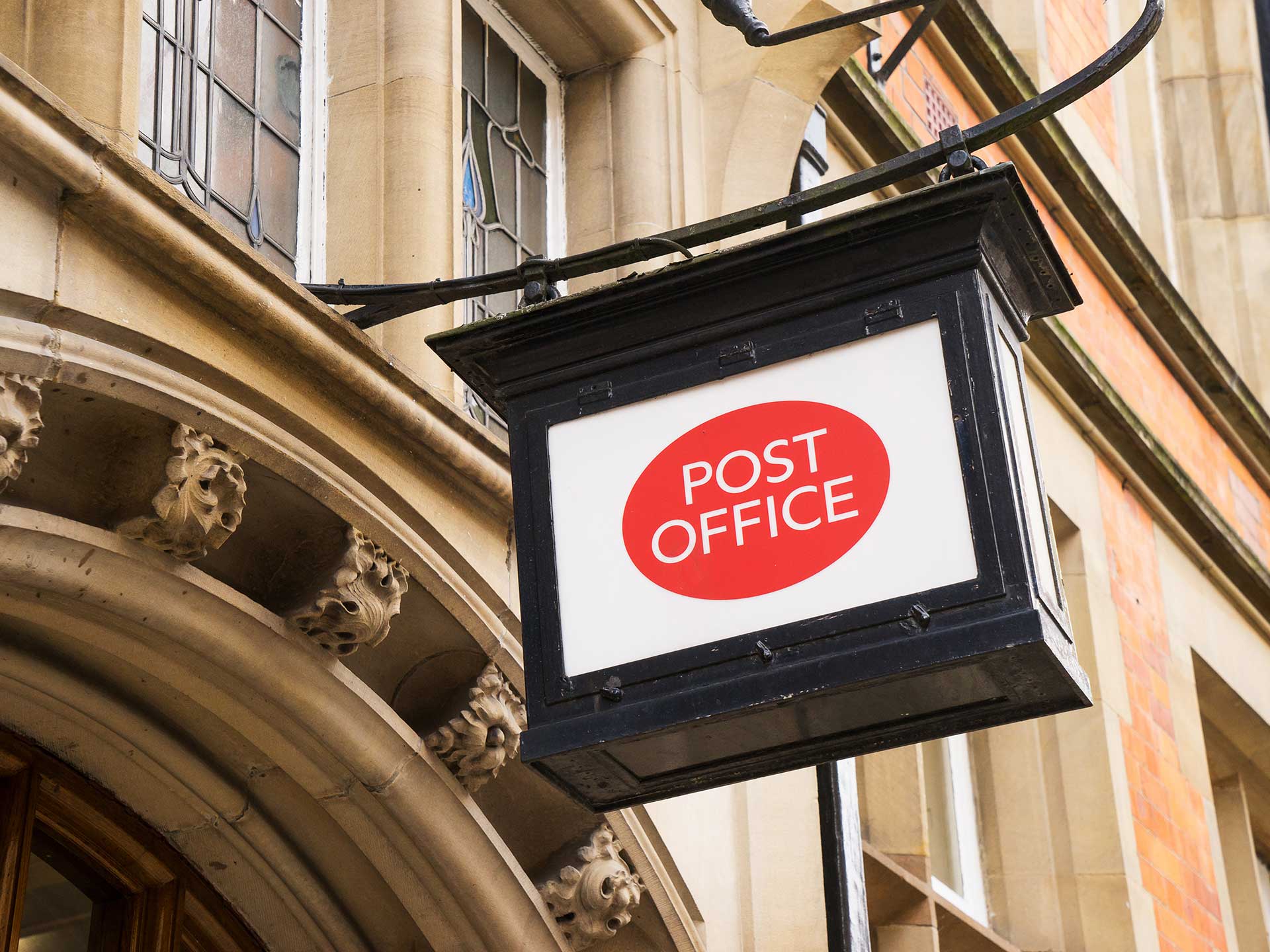 success story
Widening access to banking services
Vocalink's infrastructure enables over 30,000 individual Post Office counters — the largest branch network in Europe — to provide a range of basic banking transactions.
Read more
Find out more about our card transaction services