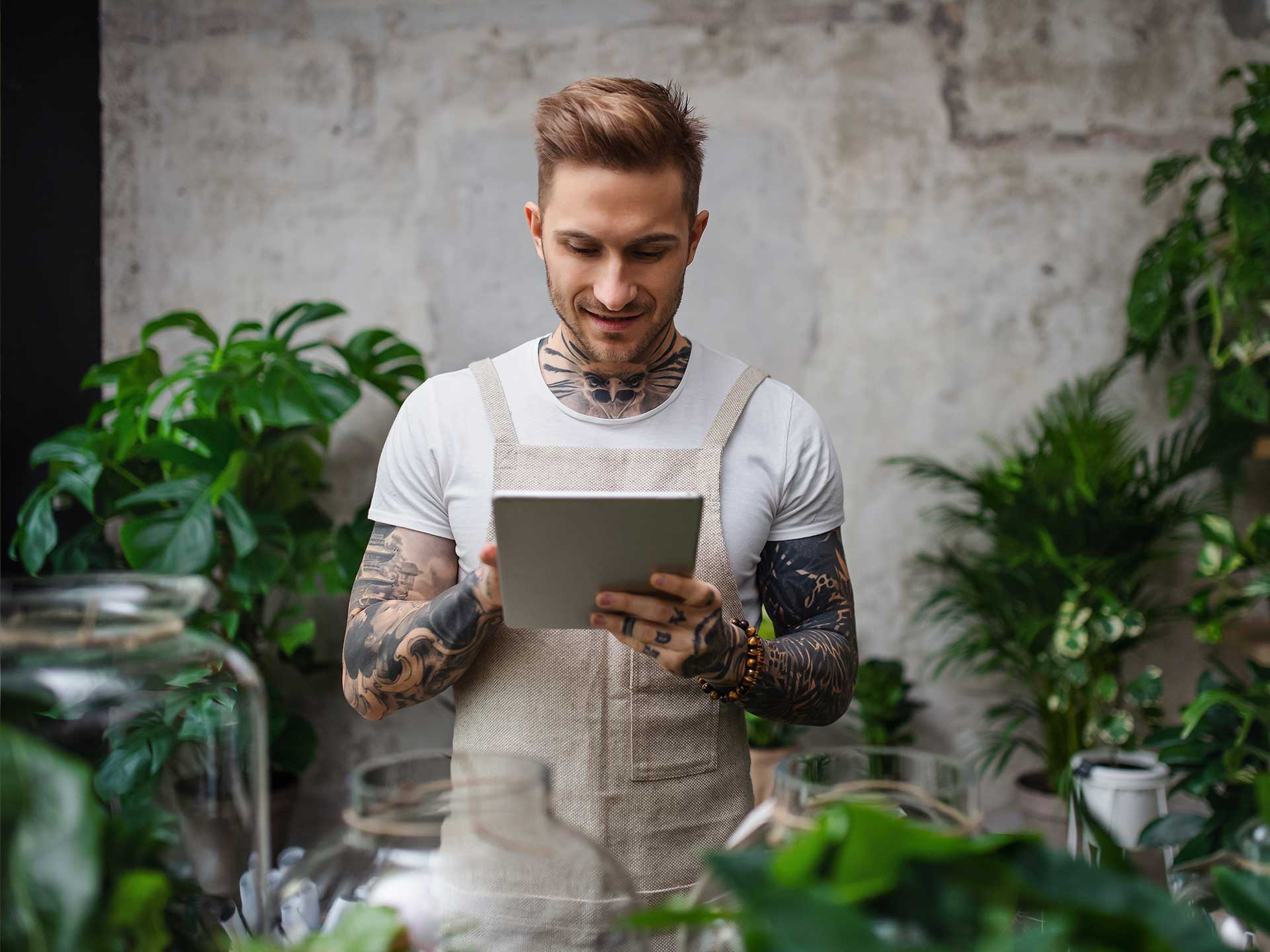 Instant payments, all day, every day
The UK Faster Payments Service runs on Vocalink's real-time payments infrastructure, enabling consumers and businesses to make instant payments all day, every day.
Read more about Faster Payments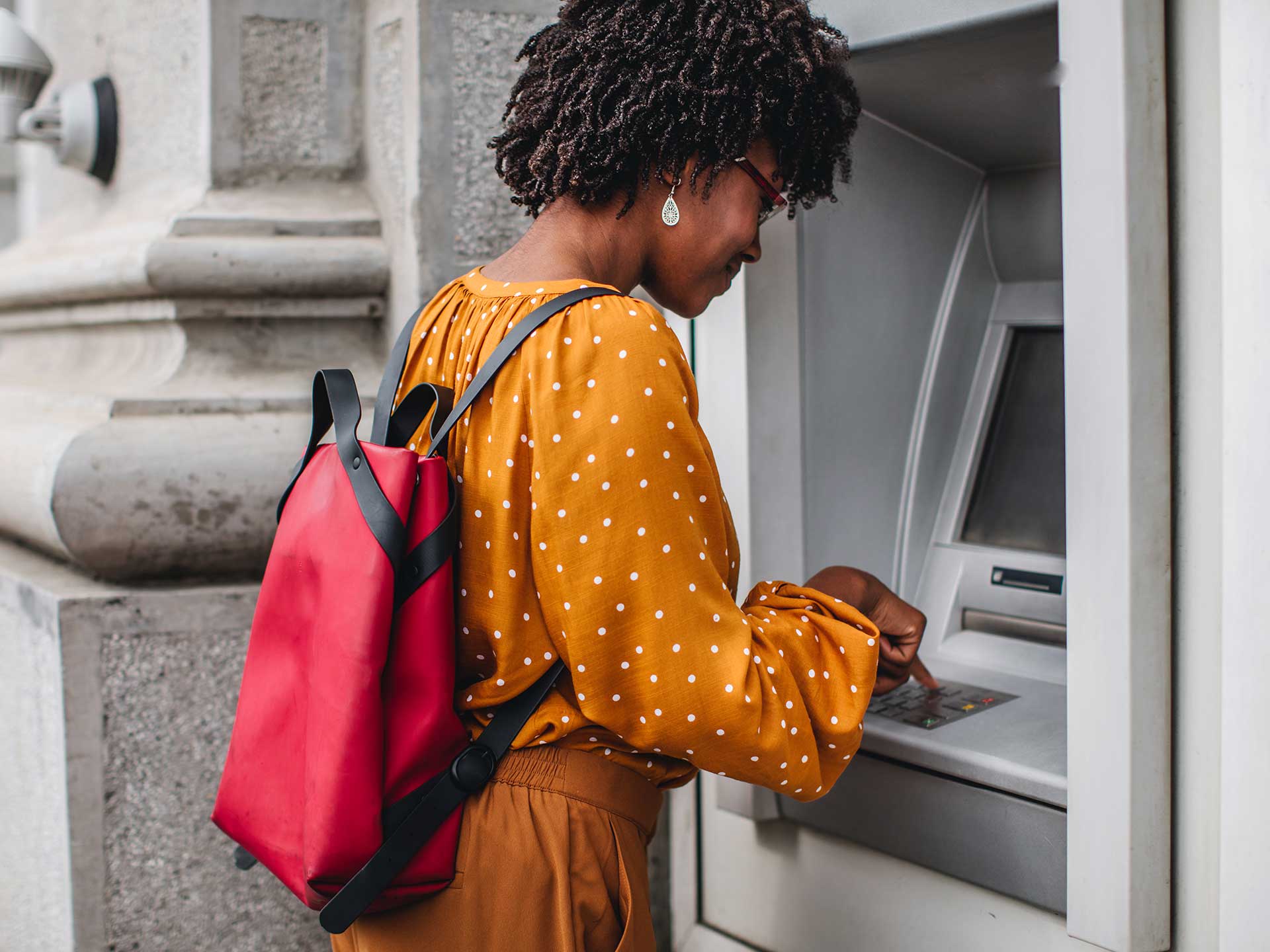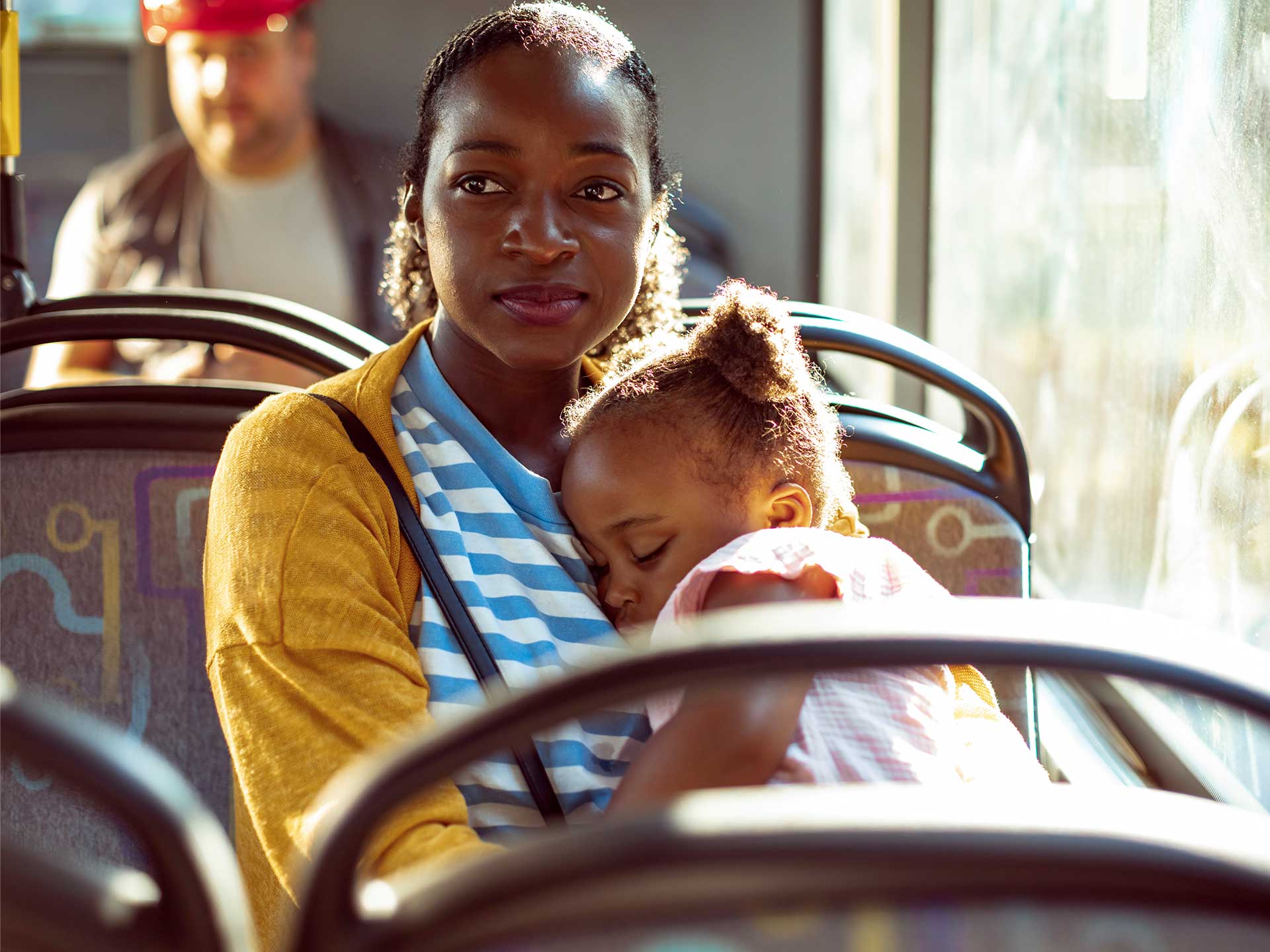 Salaries, bills and benefits paid on time, every time
Vocalink runs, maintains and services the technical infrastructure that processes over 4.4 billion automated payments annually on behalf of the UK Bacs Scheme.
Read more about Bacs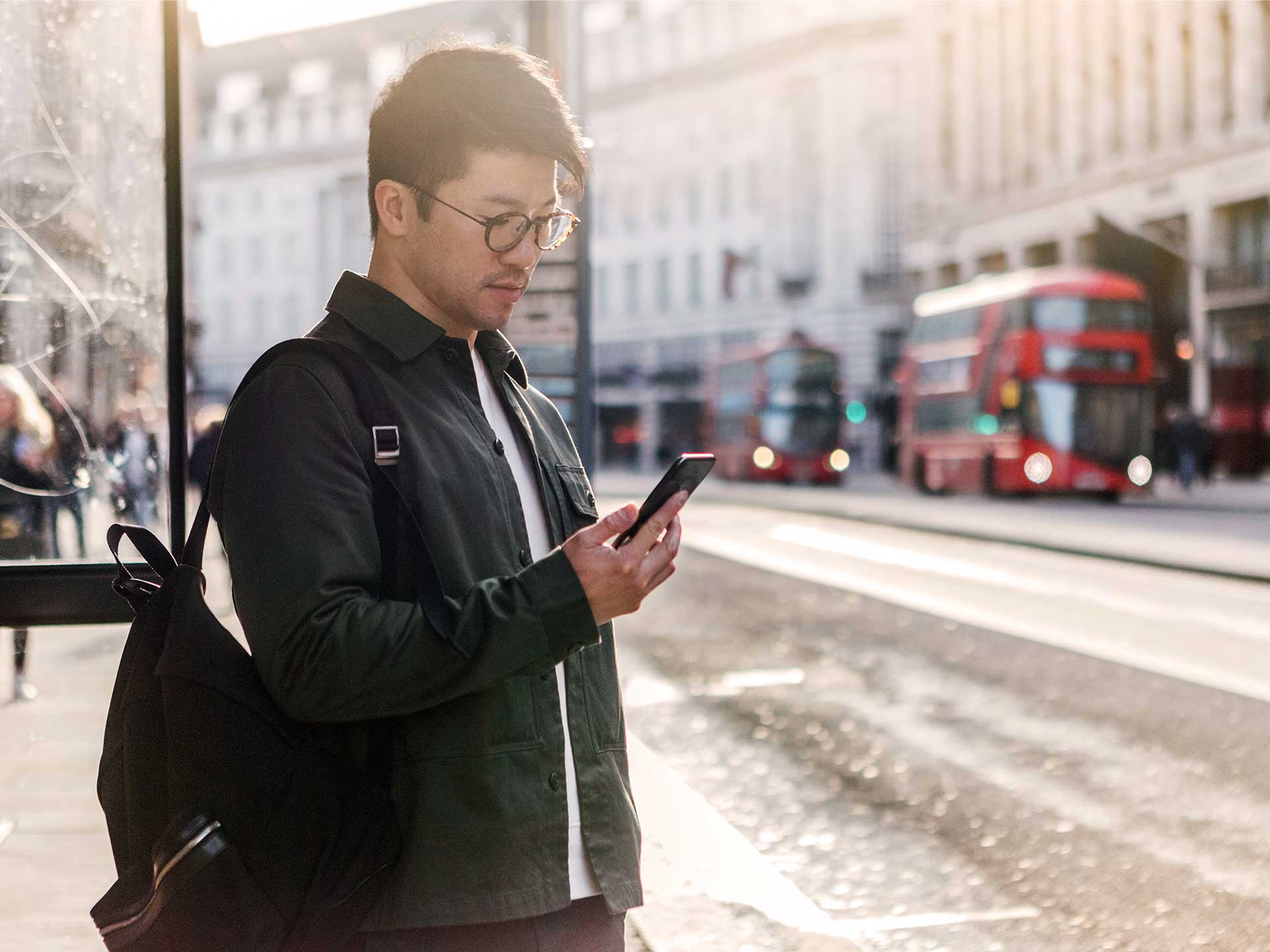 Send money safely with just a phone number
Vocalink technology powers Paym in the UK, enabling people to send and receive payments with the banking app on their mobile phone, using their phone number as a unique identifier.
Read more about Paym