success story
Bacs
Salaries, bills and benefit paid on time, every time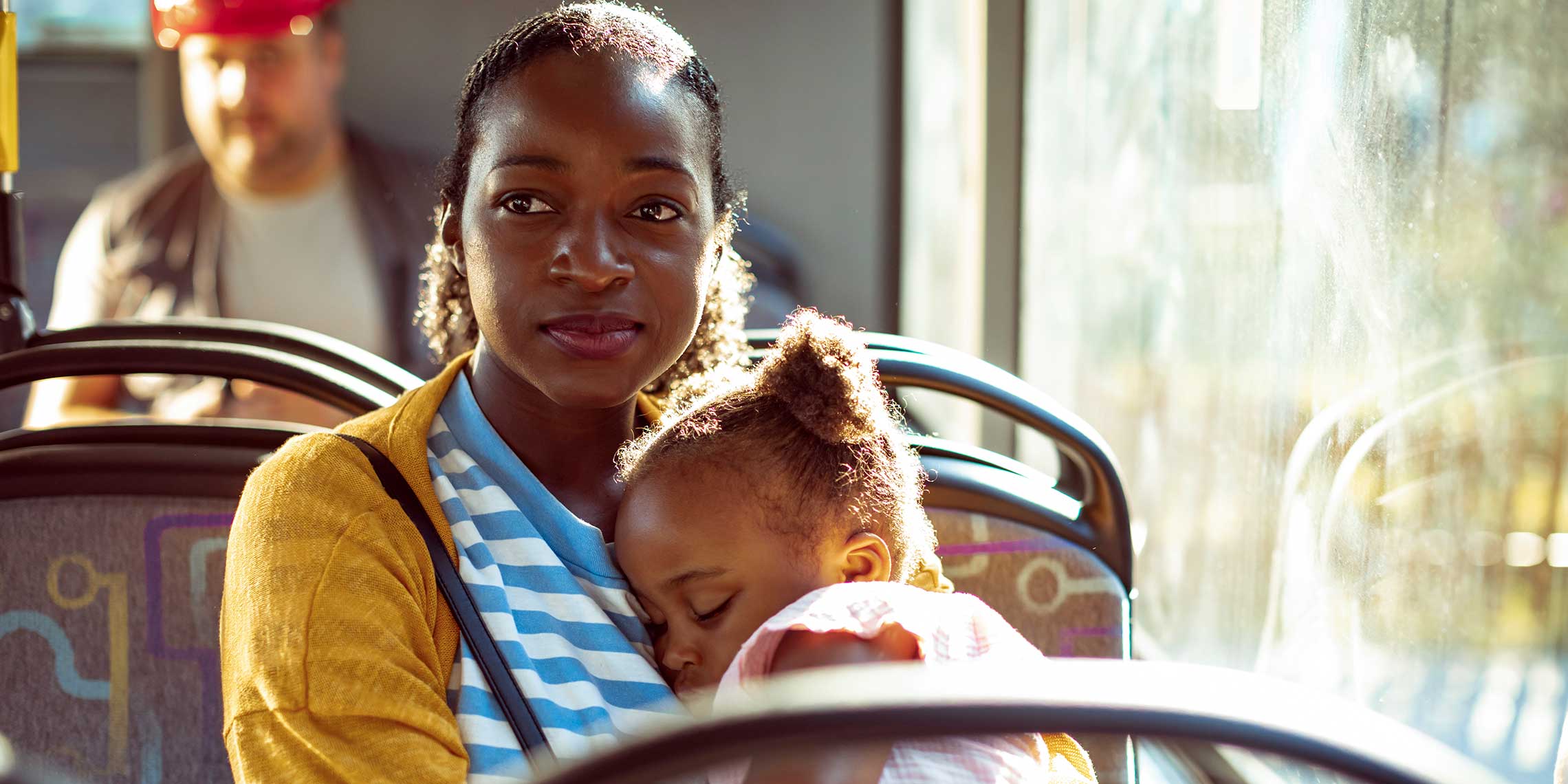 Vocalink runs, maintains and services the technical infrastructure that processes over 4.4. billion automated payments annually on behalf of Bacs. On a peak day, 99.3 million transactions were securely processed through our data centres.
Bacs Payment Schemes Limited is a membership company limited by guarantee. For over 40 years, it has been responsible for maintaining the clearing and settlement of automated payments in the UK. 
A world-class payments infrastructure
The UK Government appreciates that the Bacs payment system is of critical importance to the UK financial system and has confirmed that it meets the recognition criteria set out in the Banking Act 2009.
Bacs is chiefly responsible for two payment products: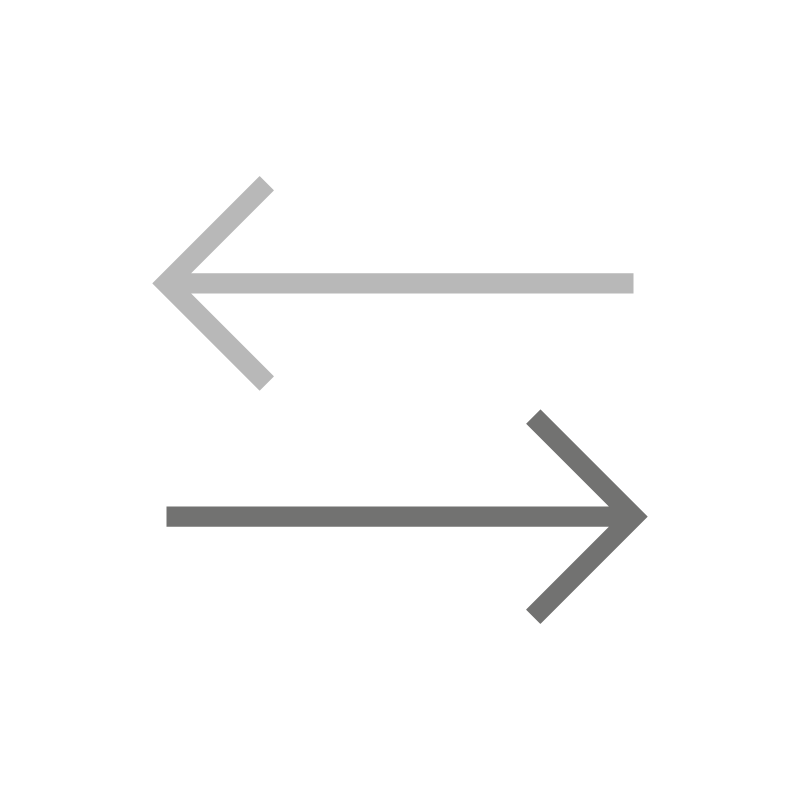 Bacs Direct Credits
There are over 2 billion payer-initiated interbank transfers every year, including over 95% of monthly salaries with 85% of the total workforce paid by Bacs Direct Credit.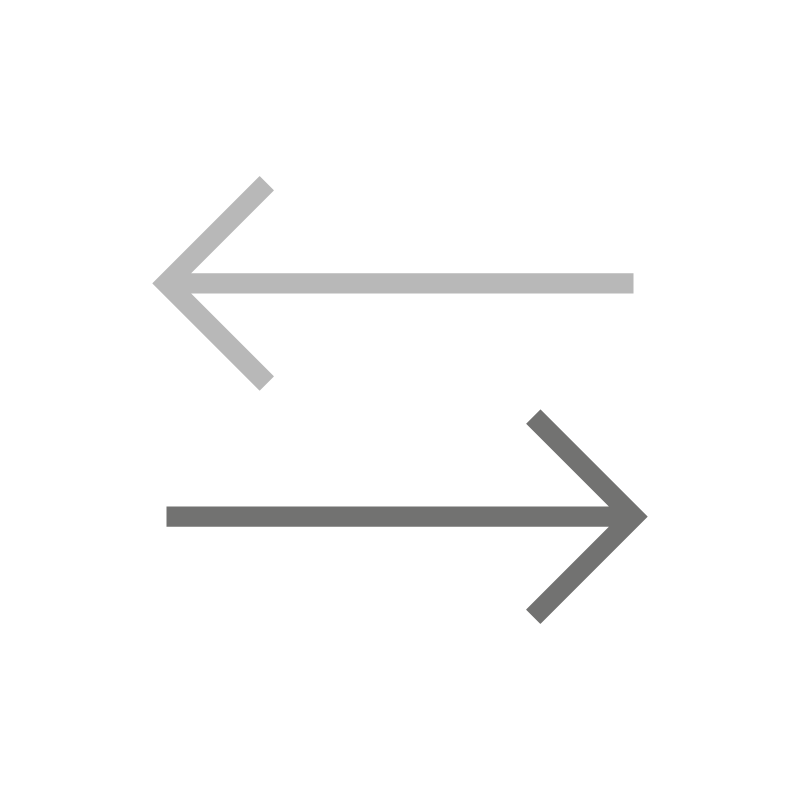 Bacs Direct Debits
Transfers initiated by authorised payees. Three-quarters of UK adults have at least one direct debit commitment; the average person has at least eight.
Maintaining a world-class payments infrastructure for the UK is a high priority for Vocalink. We work closely together to ensure that the services and technology meet emerging customer needs. 
Visit the Bacs website to find out more