success story
Post Office
Widening access to banking services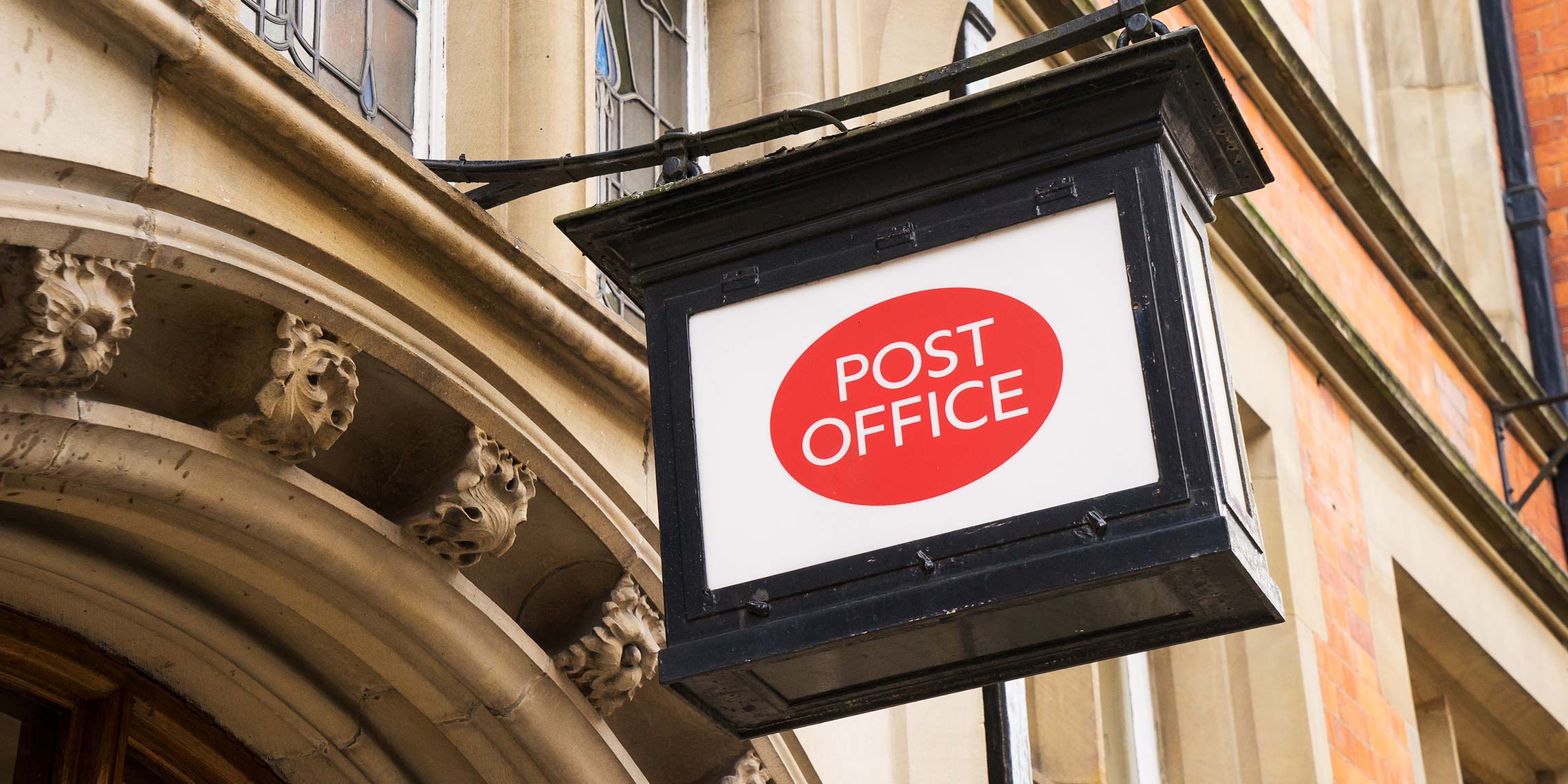 Vocalink's switching, settlement and resilience infrastructure enables over 30,000 individual Post Office counters — the largest branch network in Europe — to provide a range of basic banking transactions. It settles more than £430 million transactions daily.
Promoting financial inclusion
The Post Office has 11,500 branches, offering free banking services that include cash withdrawal, deposit and balance enquiry for account holders at most high-street banks and the Post Office Money products provided by Bank of Ireland UK. It also serves as the physical presence for digital challenger banks like Starling Bank. 
Post Office is the largest retail network in the UK with more branches than all the banks and building societies combined. 99.7% of the population live within 3 miles of a Post Office and 93% live within 1 mile. This greatly increases customer convenience and helps to promote financial inclusion.