success story
Faster Payments
Instant payments, all day, every day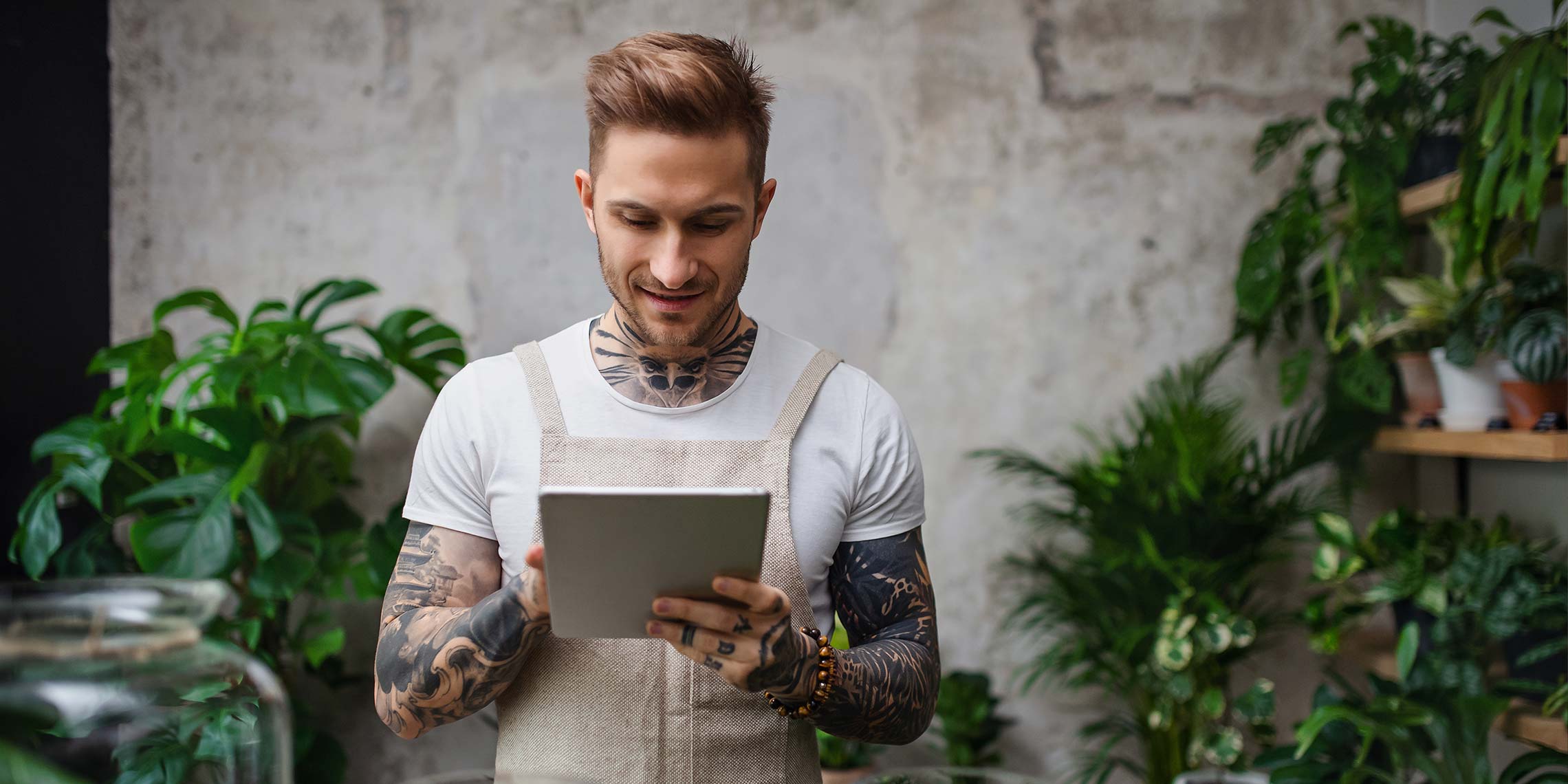 The UK Faster Payments Service runs on Vocalink's real-time payments infrastructure, enabling consumers and businesses to make immediate payments 24x7, 365 days a year.
It is a fully managed service, which runs in parallel with the existing Bacs and CHAPS payments platforms. It supports immediate mobile payments via the Paym application.
Advancing UK payments
Faster Payments represents the biggest advancement in UK payments in a generation. The service is available to member banks, while other financial institutions can access the service through agency arrangements with a member.
In 2019, more than 2.5 billion Faster Payments were made amounting to a total value of over £1.9 trillion. The transformational nature of real-time technology is as a strategic platform for development. Recently, due to the surge in smartphone adoption, new retail use cases are being developed, in particular those around the 'request to pay'.
Visit the Faster Payments website to find out more