success story
LINK
Powering one of the busiest ATM networks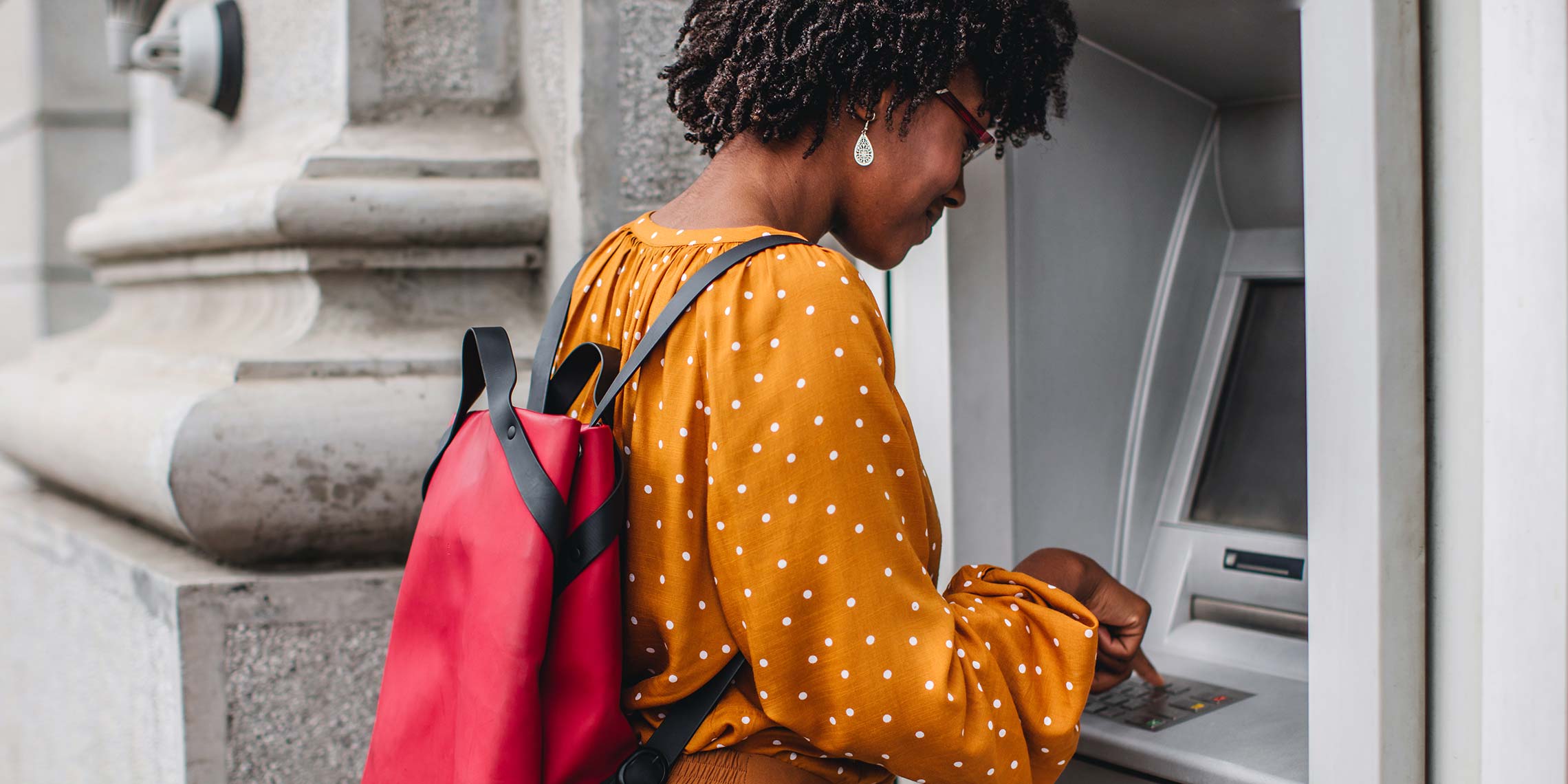 Vocalink provides transaction switching, clearing and settlement for the UK LINK scheme — one of the world's busiest ATM networks comprising over 60,000 ATMs.
The LINK scheme enables consumers to withdraw cash from their bank account via an ATM using a debit, credit, or pre-paid card.
Maintaining the highest standards
LINK has gained the trust of UK consumers over several decades. There are more than 130 million LINK-enabled UK debit and ATM cards in circulation, and virtually all cash machine operators in the UK are members of the LINK Scheme, which ensures that standards are maintained and costs controlled. 
LINK membership comprises all the UK's main card issuers (banks and building societies) and all the main ATM operators (banks, building societies and independent ATM deployers (IADs)). 
Membership of the LINK Scheme also includes benefits such as fraud detection and alert services and access to a range of online management information tools that improve customer service and retention.
Our central switch operation also provides a gateway service to Mastercard and Visa and is backed up by a settlement process that handles comprehensive management information settling in excess of up to £430 million daily.
Visit the LINK website to learn more